Work with us
We're always on the lookout for bright, talented and enthusiastic individuals to join the Donnington family. A career with us is an opportunity to work at one of the best hotels in Newbury.
As an award winning employer, we believe that investment in each and every one of our staff members is key to the success of our business and happiness of our customers. As an employer, Donnington Valley offers support, training and development opportunities to help your career flourish.
Current Vacancies
Please visit our dedicated recuitment platform to view the vacancies across our group.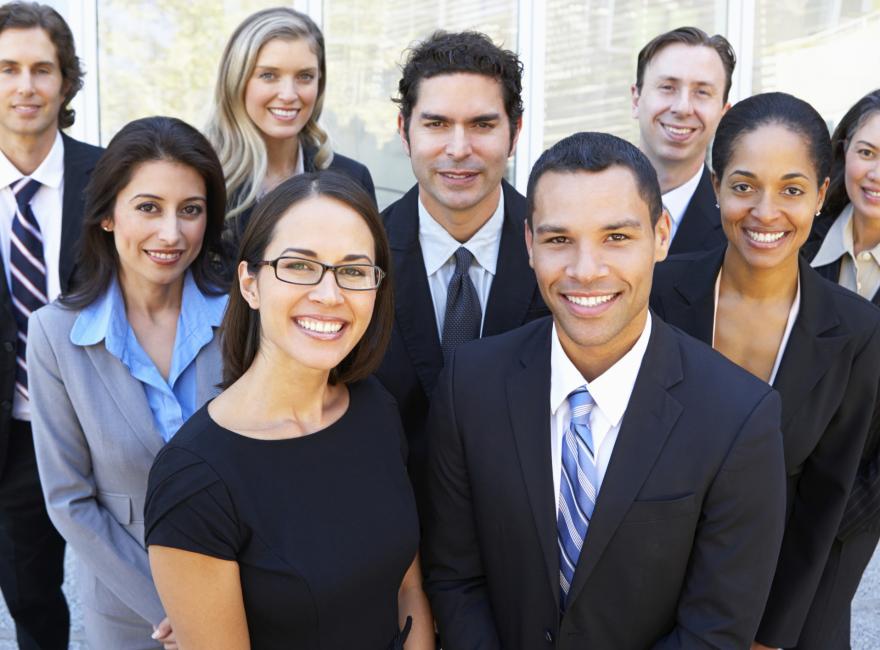 Apply
---
You can apply for any of our current vacancies online. A list of our vacancies can be found on our 'Current Vacancies' page.
We have tried to make the application process as simple as possible by firstly providing you with everything you should need to know about each individual role online
If you are interested in submitting an application add your personal details, attach a covering letter and your CV, and let us know where you heard about the vacancy.
We will either contact you by phone or email to arrange a convenient time for you to come in for interview.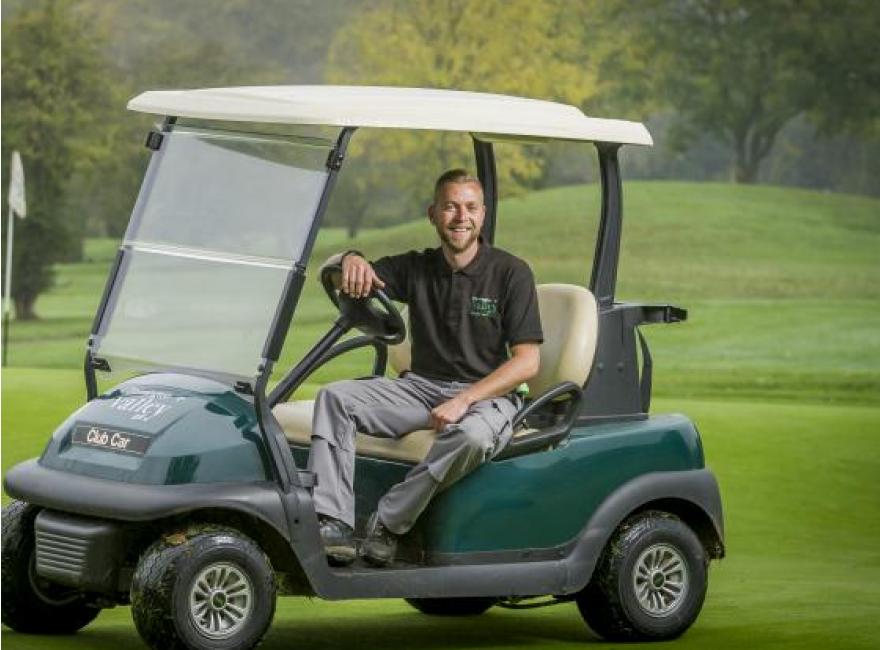 Employee Benefits
---
We offer a range of benefits for our team including team events, discounts across the group and access to the Perkbox platform
We offer our benefits platform – Perkbox
Internal team discounts on Food, Beverage, Accommodation, Spa Products, Spa treatments
Participation in the Relais & Chateaux, Pride of Britain and Classic British Staff scheme
Team Events – Parties, Christmas Lunch, Kids Party, Halloween, Pizza Night etc.
Employee of the year
SURE Awards
Recommend a Friend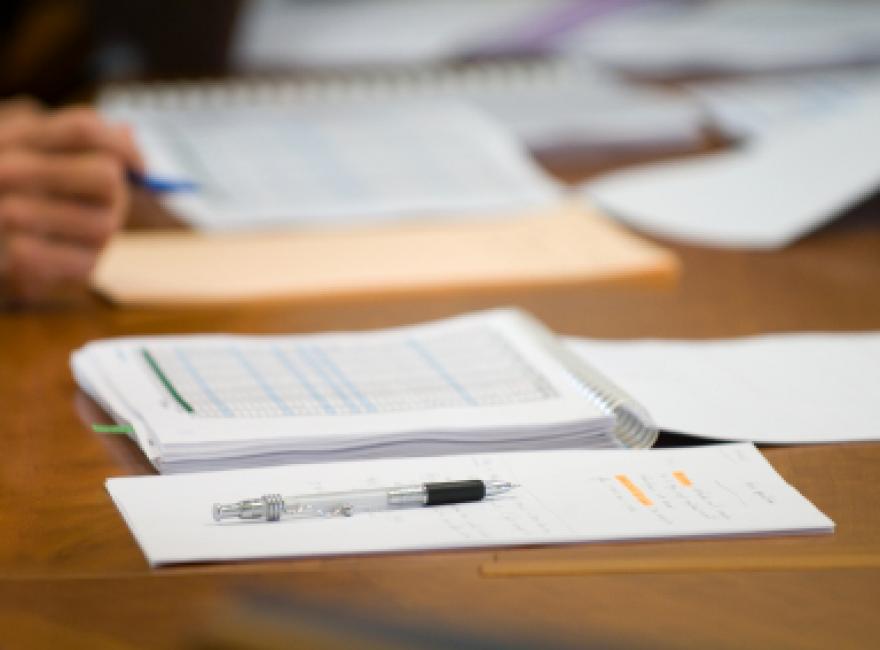 Training and Development
---
On your first day of employment you will spend a couple of hours on orientation learning about the hotel
Each head of department runs their own 'on the job' training programme to ensure that their team is able to deliver what is expected of them.
We also offer an e-learning platform and that's to get you started, after that the sky is the limit.