Corporate and Social Responsibility
The world has slid into 'ecological debt' according to the New Economics Foundation and we as human beings have been 'overshooting nature's budget' each year since the 1980's. In real terms this means that by the September of each year we have consumed all the resources the planet can supply for that year without having a negative effect upon the environment.
At Donnington Valley Hotel and Spa, we believe that we have an active role to play in protecting the environment around us as well as being socially responsible to our local community.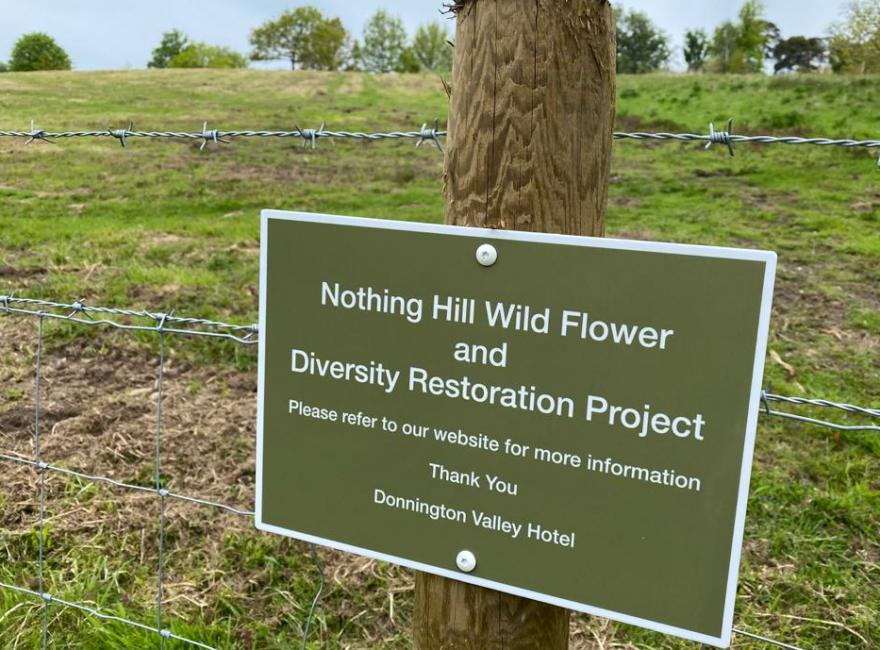 Restoring wild flowers and diversity to Nothing Hill
---
Nothing Hill was part of Donnington Valley's golf course, featuring three greens until the year 2000. Since then the field has remained fallow. Access is via the footpath which is located to the South of Donnington Valley Hotel and leads up the hill alongside the existing golf course and then over the Wantage Road via the footbridge.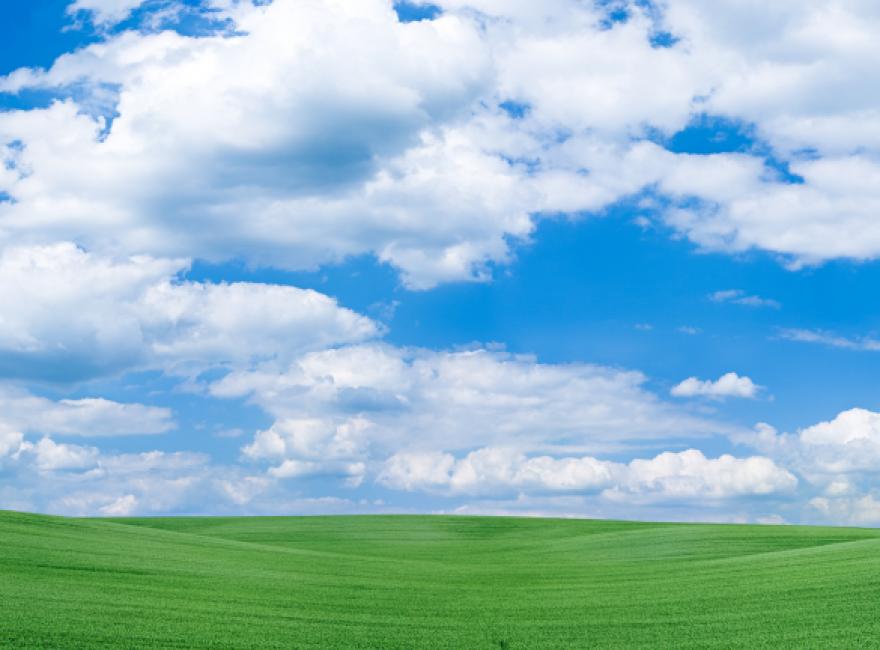 Climate Care
---
Donnington Valley Hotel and Spa works together with ClimateCare - a service that reduces greenhouse gases on behalf of individuals and organisations, to compensate for their impact on the climate. ClimateCare uses funds to reduce emissions through worldwide projects in sustainable energy.
Visit https://climatecare.org to find out more.